SOAVE Engineering is a young, dynamic company in the international and cosmopolitan field of renewable energy, particularly in wind power, photovoltaics, hydroelectric, biomass, energy efficiency and savings, and cogeneration.
Opened in 2009 through the union with a design company and as a spin off of an electrical plant design company (A.S.L.A. Ltd), SOAVE Engineering has extensive experience in the energy sector and a group of technicians and entrepreneurs who are proud of their important designs and achievements.
SOAVE Engineering also collaborates with some of the largest Italian and international companies in the renewable energy sector. They are based in Atessa (Chieti), which is a strategic point in Abruzzo.
Together with other partners, we offer assistance and consulting at all stages of the wind farm development process, from site scouting to design, to the various phases of authorization, to the completion of turn-key power plants as well as their operation and maintenance.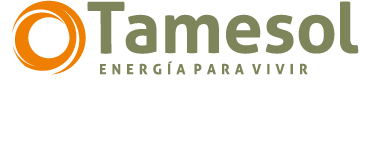 TAMESOL is a solar photovoltaic company in Spain which develops, manufactures and supplies solar modules in a wide range of power.
The company was founded in 2005 and is based in Girona, with offices in the main Spanish provinces. They possess a wide range of national and international distributors and are always expanding.
The company has an internal organization specialized in
interconnected services, which enables them to respond quickly and effectively to the needs of their customers. Experience based on observation, market analysis and sales has given rise to the know-how that allows Tamesol to consolidate and grow in all markets where they are present. "Our world is the most beautiful gift we have, let's take care of it."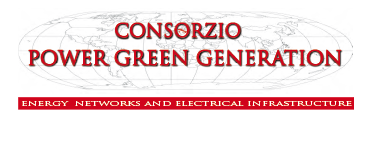 POWER GREEN GENERATION is a Consortium made up of several companies operating in a number of areas, as follows:
A.S.L.A. SrL
Lama dei Peligni (Chieti) | Visit Site
TONELLI COSTRUZIONI SrL 
Penne (Pescara)
COSTRUZIONI DI MASTROVINCENZO CARLO & C. SaS
Castiglione Messer Marino (Chieti)
D'AMICO MARIO
Quadri (Chieti)